---

Frequently Asked
Questions
---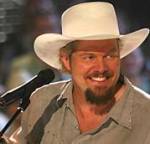 Toby Keith

COUNTRY MUSIC SITES

---
FILE SHARING
(MP3'S ETC.)

---
HTML HELP


Draac.com
---
MISC.

Awesome
Greeting Cards!


Beat Greets

---
SIGN GUESTBOOK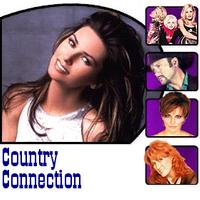 All songs are in MIDI format.
Just click on any song title to listen.
To save a song on your computer just RIGHT click
on the song title then click "SAVE TARGET AS".
---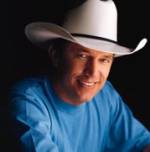 George Strait

---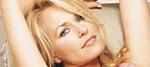 Deana Carter

---
Looking for an Artist's official site for FAN CLUB info, news about their NEW RELEASES and CONCERTS/TOURS?
Check out our


Artist's Links Page.
Links to over 190 of your favorite Country Artists sites
---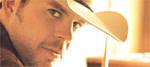 Gary Allan

---
If you are interested in making a donation to help support and improve this site it would be greatly appreciated.
Email Me for details.