---

Frequently Asked
Questions
---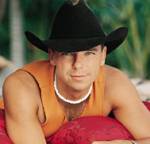 Kenny Chesney

COUNTRY MUSIC SITES

---
FILE SHARING
(MP3'S ETC.)

---
HTML HELP


Draac.com
---
MISC.

Awesome
Greeting Cards!


Beat Greets

---
SIGN GUESTBOOK


Multimedia


Click on the play button above to watch
Montgomery Gentry's video "If You Ever Stop Loving Me".


Montgomery Gentry's Website
Video load time may vary depending on your connection speed.
High speed internet connection is recommended.
Looking for MIDIS?


Click Here to go to the MIDI PAGE.
Real Audio WAVS
You will need Liquid Player, Real Player or Windows Media Player to play these files.
Just click on any song title to listen. (Full Length Songs)

Songs rotate on a regular basis. Check back often for new songs.

---

FastCounter by LinkExchange









Support Our Troops!

---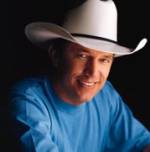 George Strait

---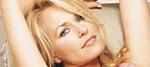 Deana Carter

---
Looking for an Artist's official site for FAN CLUB info, news about their NEW RELEASES and CONCERTS/TOURS?
Check out our


Artist's Links Page.
Links to over 190 of your favorite Country Artist's sites
---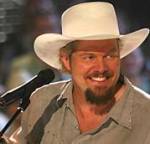 Toby Keith
---
If you are interested in making a donation to help support and improve this site it would be greatly appreciated.
Email Me for details.